Hi Guys,
Rob has suggested a new thread for sharing anything we may have from the wonderful Asylum 3 convention, that some of us were lucky enough to attend last weekend 29th to 31st May 2009.
anyone considering going next year might want to get in quick with the tickets as already the Diamond packages have sold out...
I'm going to start it off with some photos, I'll be adding more as the days go by, not sure how it's going to handle mass uploads of photos, so I'll start off with a few and work from there.
I hope you enjoy!
Jensen and Jared on stage Saturday morning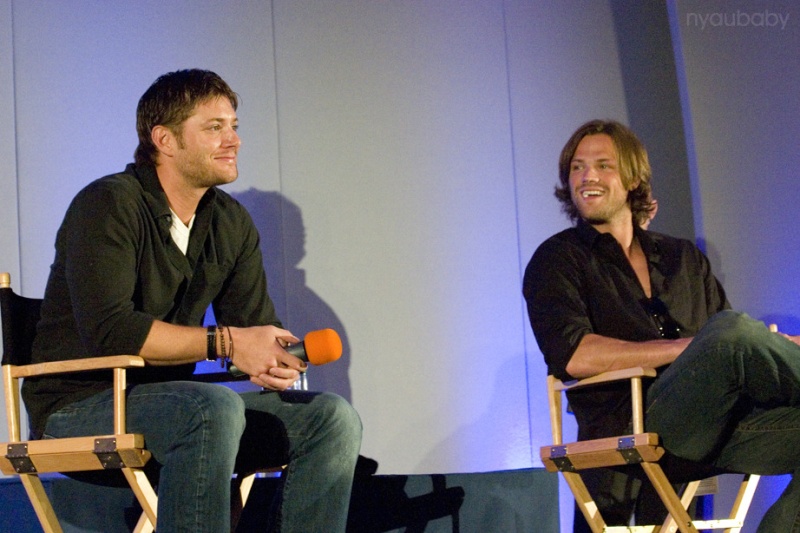 The lovely Jason Manns did a wonderful job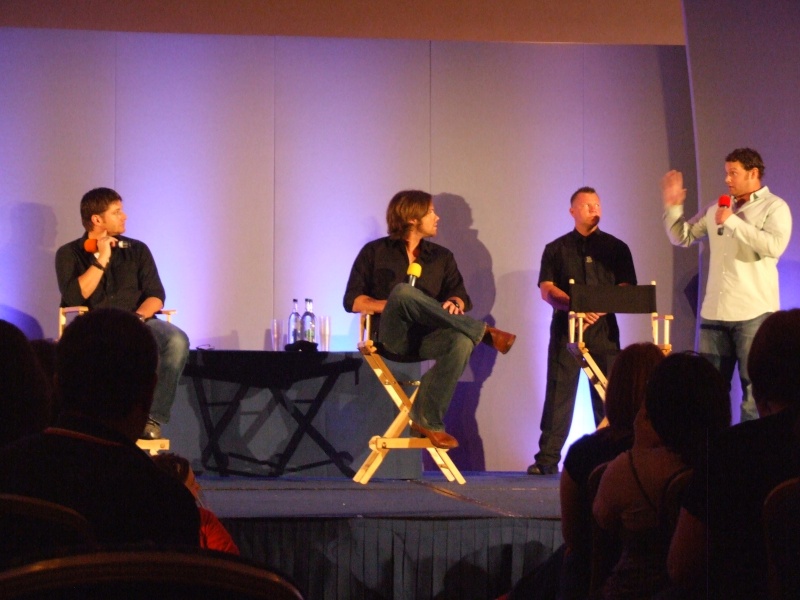 Matt Cohen - Young John W was gorgeous and very sweet